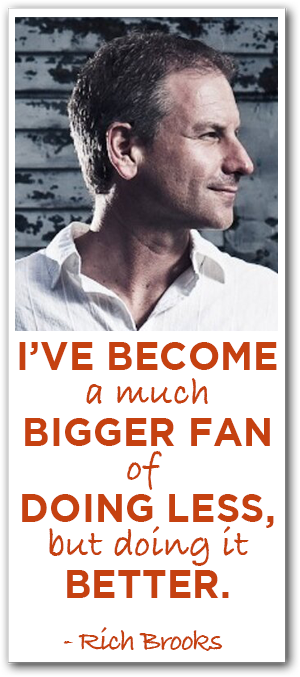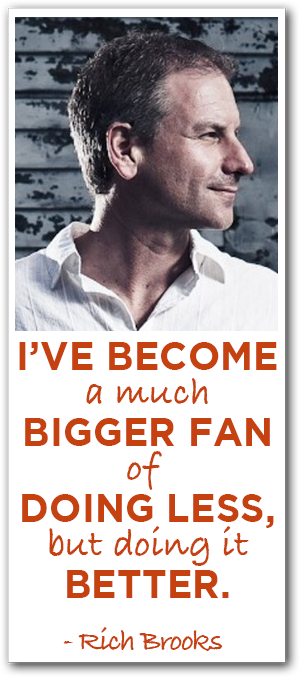 Can you believe it's been 100 episodes already? For the past 2 years Rich Brooks has brought you experts covering all aspects of search, social and mobile marketing and asked them the tough questions you need the answers to, so that small businesses can get a leg up on their future success.
Rich reflects back on some particular topics and guests that he found insightful and helpful, and shares some of the tips that he personally has implemented in his own business practices. And as a special "twist", the tables get turned on our fearless leader when he becomes the interviewee and one of his podcast listeners gets to grill him and put him in the hot seat for a change.
Debbie Rosemont is a professional organizer and the owner of Simply Placed. She has heard Rich speak at her organization's annual conferences and is a regular listener to The Marketing Agents Podcast.
Podcast: Play in new window | Download
Subscribe: RSS