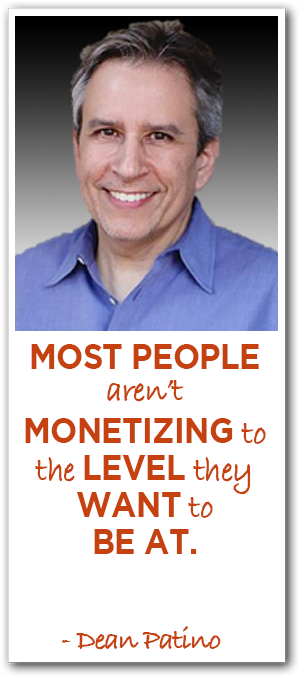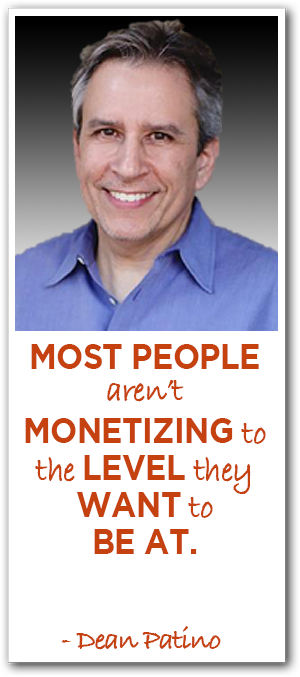 Have you ever felt like you're stuck with where your business currently is and are in need of a push in the right direction? Maybe you've been searching for other like-minded and driven people to inspire and drive you to restrategize and brainstorm where you want your business to be in 1 month, 3 months or even a year, and what steps you need to take to get there.
Perhaps a Mastermind group is exactly the type of environment you're seeking. Think of it as a networking group of like-minded entrepreneurs all struggling with different roadblocks in their businesses, but who also bring creative energy and ideas to share among the group in a supportive way. Using different platforms such as live hangouts, online forums and in person meetups, Masterminds offer daily support and encouragement from peers that are all seeking advice and wisdom from others that share the same mindset and drive for success.
Dean Patino runs the Mastermind group associated with Entrepreneur On Fire, as well as his own business dedicated to helping entrepreneurs generate recurring revenue for their online businesses.
Podcast: Play in new window | Download
Subscribe: RSS