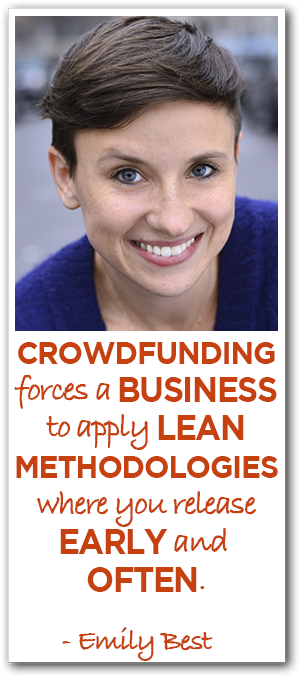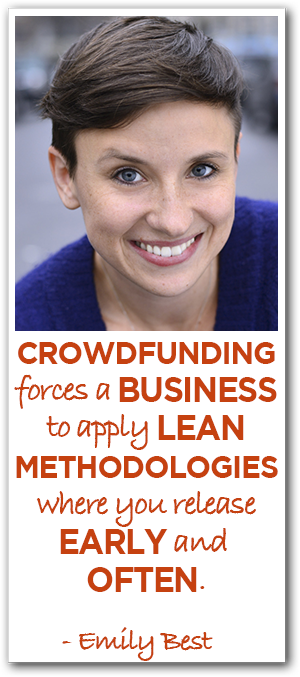 Begging for money – or soliciting contributions –  has been a time honored tradition most commonly identified by organizations such as public radio stations, non profits and even churches. Fast forward to the modern day spin on this and you've got crowdfunding. Crowdfunding – in a nutshell – is simply a way to solicit contributions in small amounts via the internet.
But asking for money to help fund your project is so much more involved than you might think, if you want your campaign to be successful. And isn't that the whole point? When you figure out who your target audience is, and how to best identify with them, that's when your campaign will gain momentum.
Emily Best is the CEO of Seed and Spark, the most effective crowdfunding platform in the world. Through launching her own crowdfunding campaign, Emily learned valuable lessons – sometimes the hard way – of what works and what doesn't, and out of this experience Seed and Spark was born.
(This is part one of a two-part interview with Emily as she shares her personal stories and experiences with crowdfunding for her own project.)
Podcast: Play in new window | Download
Subscribe: RSS