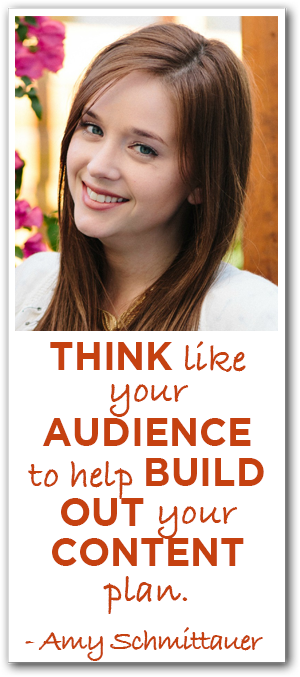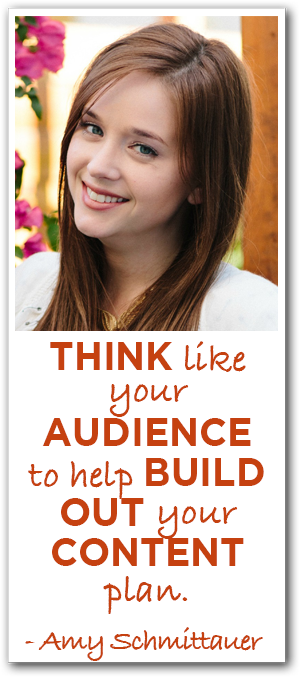 Digital marketing is key in this day and age. But how do you translate what you and your brand really are into what your audience will find interesting and compelling? Online video may offer a solution.
Once you learn executable steps to discover your brand's personality and market it across platforms in a way that works with the current trends of bringing stories and personality across, the possibilities are far reaching. Learning how to attract customers with effective content marketing versus just an obvious sales pitch can make all the difference.
Amy Schmittauer is the founder of Savvy Sexy Social, and has been helping brands find and show off their personalities online in order to grow awareness and increase sales as part of their social media marketing strategies.
Podcast: Play in new window | Download
Subscribe: RSS