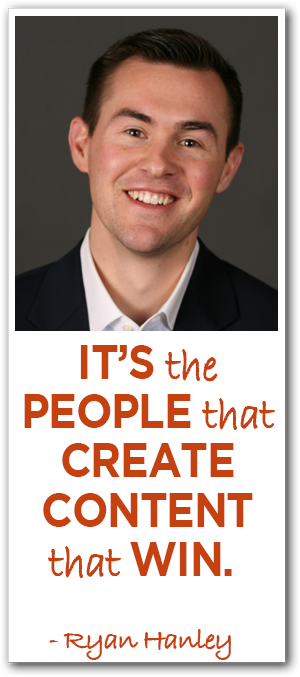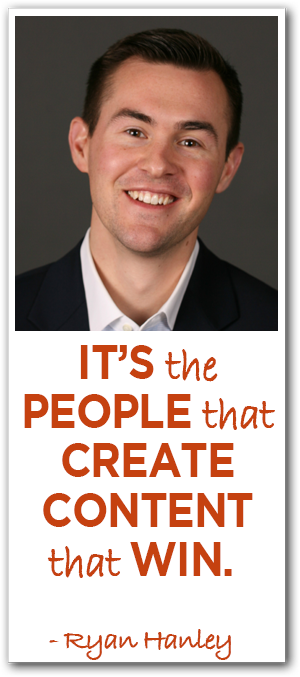 With so many brands and businesses jumping online in an effort to find their audience amongst all of the social media platforms available these days, how can you find an edge over your competition?
The key to successfully finding your online audience won't happen overnight. You need to create content that appeals to potential customers on a personal level. Insert some of your personality into your online presence, be honest with your audience and give them valuable content that they can chew on.
Ryan Hanley knows how to successfully help brands and businesses find their audience using content marketing and social media marketing, tell their story and win the battle for attention online. With a little patience and a few of his creative tips, your business can also experience an increase in online focus.
Podcast: Play in new window | Download
Subscribe: RSS