People have said since the beginning of time that you can't sell in social media, and you can't measure your results.
Seriously, just check Egyptian hieroglyphics if you don't believe me.
Thankfully, Jason Falls is here to blow up these and other myths with stone cold facts. In this episode, the always entertaining Mr. Falls talks about how you can sell in social media (in a way sure to upset the purists), as well as how you can measure your activities to accurately figure out your ROI (return on investment.)
Podcast: Play in new window | Download
Subscribe: RSS
Big Ideas:
Stop believing the hype in social media. Just because there's an infographic that says podcasting is hot, or the talking heads say Quora will save your business, there's no reason to buy into it. Take a look at the real numbers, and see how it works in YOUR industry. What works in general may be inappropriate for your business, and vice versa.
Find where your audience hangs out. You can take the anecdotal route, asking customers as they come into your brick and mortar store: "hey, you guys on the Twitter?" Or take a more methodical approach, with short surveys to your current client base.
Plan to measure correctly. Determine what you want to measure and figure out how to quantify it. You can track the ROI of social media and web marketing activity if you assign a value to each lead.
You can sell in social media…as long as you hit the relevancy target. (The guy selling seat warmers through his personal Facebook profile.)
Social media works for B2B. After all, it's not buildings selling to each other, it's people. 
Juicy Links: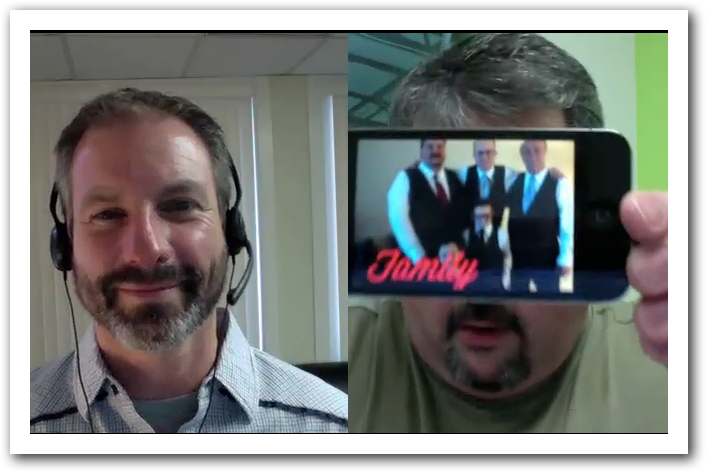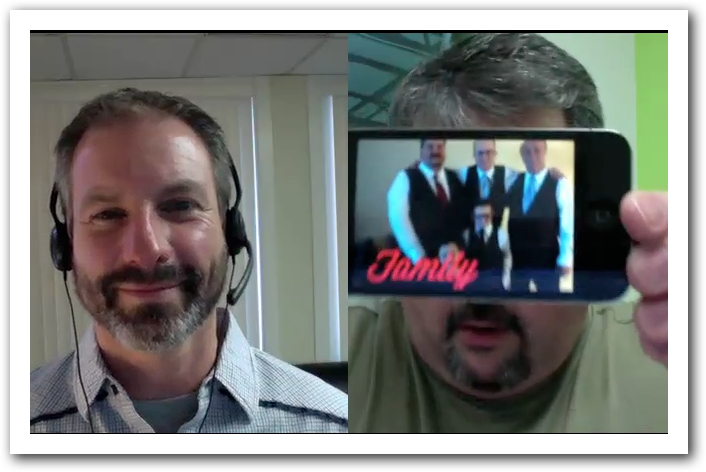 Jason showing the viewing audience (of which there is one) the Over app.