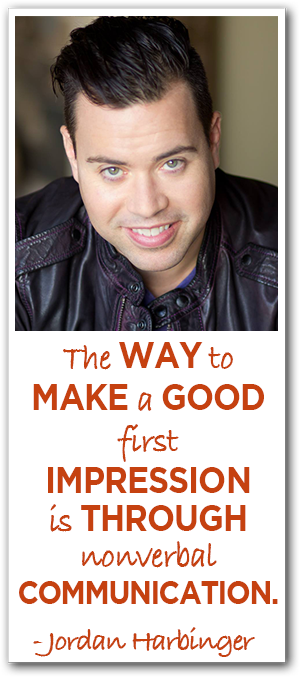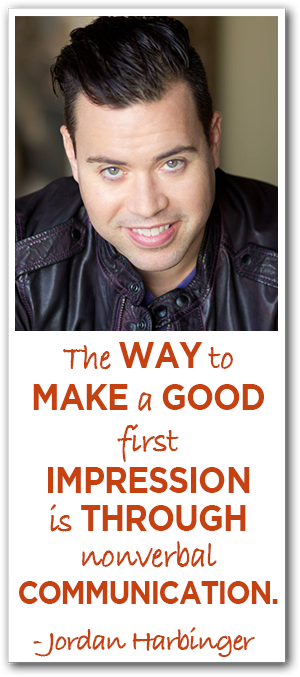 Learning how to successfully network, close a deal or even impress a prospective date takes finesse, strategy and confidence. But learning how to do all of that and maintain a personal authenticity is the key piece in the puzzle.
Confidence is not simply achieved from name dropping and talking cool, that's just a mask. Nonverbal communication goes a long way when it comes to exuding your confidence, such as how you carry yourself when you enter a room, and turning all of the attention on you.
Jordan Harbinger has made a career out of being charming and teaching others how to be, as well. Listen as he shares his vast knowledge and experience to help you become confident, successful and command the attention that you deserve, whether it be in your professional life or your personal life.
(This is part two of a two part-interview. Check out part one here.)
Podcast: Play in new window | Download
Subscribe: RSS