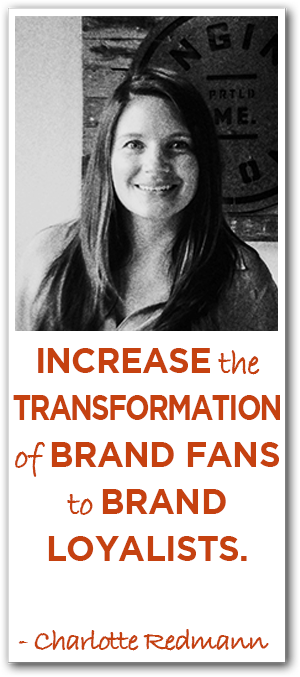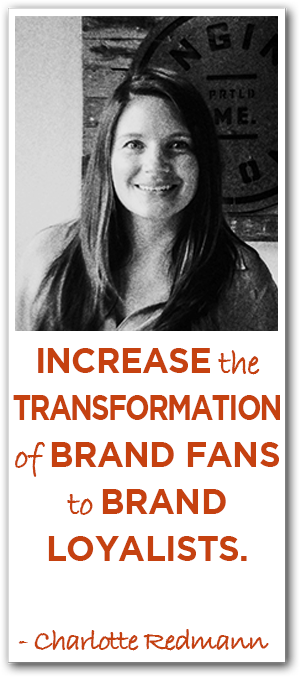 If you're like the large majority of people spending a great deal of time on social media platforms such as Twitter and Facebook, why not consider using them as an advertising tool for your business as well?
Digital platforms like Twitter and Facebook make tailoring your advertising content to a specific audience easy and direct. The key is in knowing how to customize your advertising to find just the right people that are going to engage and be interested in your content. By learning a few simple techniques, you can pinpoint the exact audience you need to get your message in front of the people who are most likely to make a buying decision for the products or services that you're offering.
Charlotte Redmann helps savvy brand managers expand their marketing efforts using her vast skills and experience in social media and digital marketing. Charlotte was the first person hired to the internal digital media team at Beam Suntory, and led the digital efforts for Pinnacle Vodka, Skinnygirl Cocktails and Cruzan Rum.
Podcast: Play in new window | Download
Subscribe: RSS