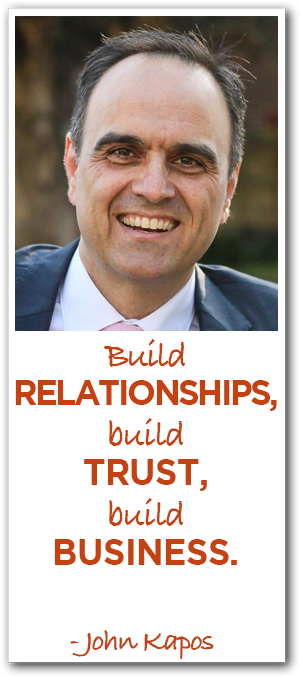 Trying to figure out which social media platform is best to help in building your business brand is no easy task, with so many options to choose from. Have you felt a need to shy away from some platforms for various reasons?
Instagram is a fantastic way to allow your customers – and future customers – an opportunity to see your personality, build a relationship with you and your brand, and in the end help build your business.
John Kapos is the owner of Perfection Chocolates in Sydney, Australia. He has been successfully using Instagram to build his business, and is sharing some of the tips and strategies that he uses that have worked for him, and might work for your business as well.
Podcast: Play in new window | Download
Subscribe: RSS