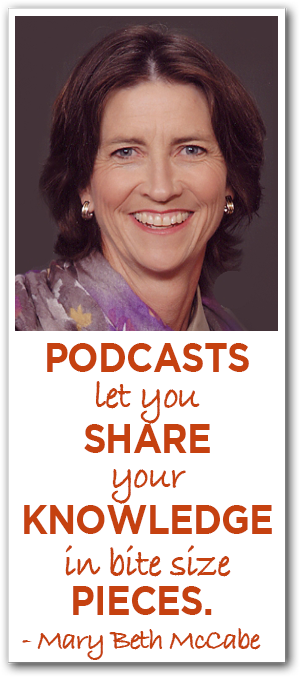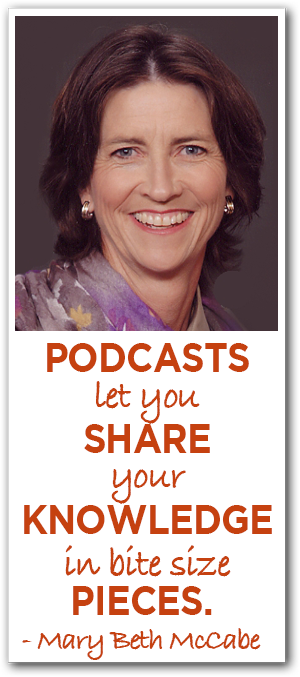 What's the curriculum for mobile marketing and social media in colleges these days? How can you teach something that's moving that quickly, and is there anything entrepreneurs can put to use from the course work?
The key lies in giving the students not only what they will need tomorrow to be successful, but to also give them the strategies they will use for years to come to improve their job performance and advance their careers.
Dr. Mary Beth McCabe is the lead faculty in Marketing at National University. She has developed a concentration in Mobile and Social Marketing as part of their MBA program, and shares in this episode some of the areas she feels are vital to the students taking this course in order to ensure future success in the field of Marketing.
Podcast: Play in new window | Download
Subscribe: RSS