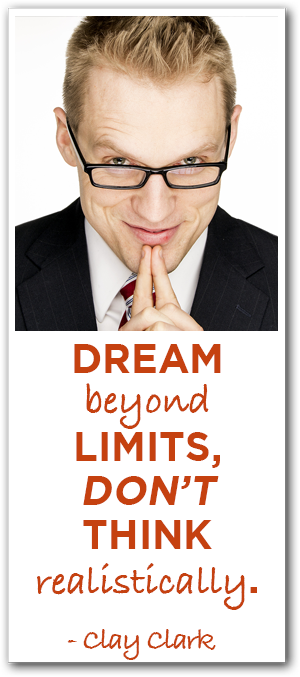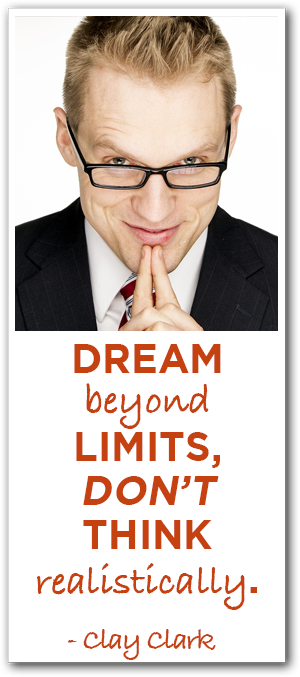 Maybe your small business is doing well, but you just seem to be lacking something that will take it to the next level. Maybe a mentor can help you out.
Imagine having an inside track to some of the greatest minds in business today, and the ability to ask them for some of their secrets to success. It may be easier than you think. Mentoring is a fantastic resource that can help change your life by providing you with the best business training and entrepreneurial education tools and building mutually beneficial sustainable relationships.
Clay Clark launched the online mentoring website, Thrive15, with the goal that every entrepreneur and business person can have a business mentor in their pocket who is their own success story. Clay enthusiastically shares how he got some of the most influential and respected minds in business to share their stories and advice with him, and encourages you to do the same.
Podcast: Play in new window | Download
Subscribe: RSS