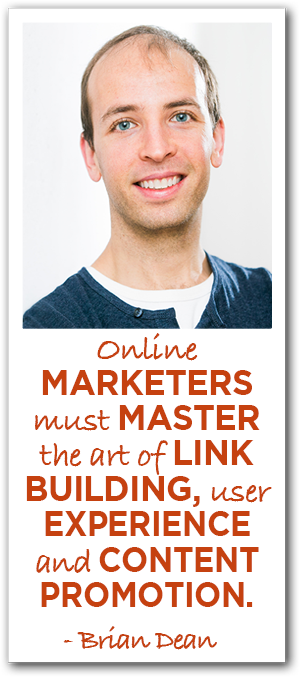 You've got some great content you're ready to share with the world, but what's the most effective way to do that, exactly? Don't get left in the dust every time Google sends out another update. Learn how to take your basic SEO knowledge to the next level and master the art of link building and content promotion.
You can drive more search engine traffic to your site once you understand the importance of backlinks to search history visibility. Today you will learn proven tips to get your site more inbound links, get people tweeting about your content and direct more traffic to it.
Brian Dean is an SEO expert and founder of Backlinko, the place to go for next-level SEO training and link building strategies. He has shared with us some of his best tips and resources to help you upgrade your content, drive traffic and get your site to rank higher.
Podcast: Play in new window | Download
Subscribe: RSS
Podcast: Play in new window | Download
Subscribe: RSS